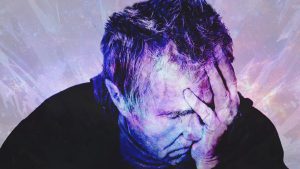 Do you want to know is stress the silent killer? Why is that?
I am sure that stress is the silent killer and sometimes you can't even feel how it is destroying your mind and body every moment you are stressed. Maybe you don't think about it.
Is Stress The Silent Killer? Really?
Some of you may think that stress is good. Sometimes it is. Nowadays you experience stress every day, right? But if you are stressful every minute and every day, then that is a problem.
Possibly some of you may think that if you are stressful, it shows how good you are at what you do, how strong you are and how great you balance your responsibilities. But this is further from the truth, stress is slowly killing you, destroying your life, relationships, and health.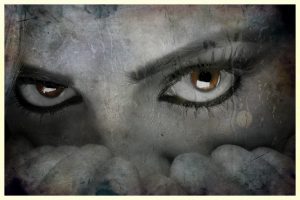 Actually, you can be sure that stress is your worst nightmare because consistent stress can take up to 10 years of your life and cause depression and many diseases. 
Research shows that chronic stress has an impact on the life of cells. The most interesting fact is that the telomeres (repetitive nucleotide sequences at end of a chromosome) of women with the highest psychological stress had undergone about 10 years of additional aging.
How bad is stress for you? Some Examples
Kills your brain cells

Makes you forget important things and memories

Negatively alters blood sugar levels

Sleepless nights

Chronic migraines and headaches

Weight gain

Breaks your heart

…
Do really want to read more? Is it not enough for you to understand why stress is bad for you? How does stress slowly kill you?
I know. I know, you understand, but sometimes we need reminders.
Conclusion
I am sure you know that stress is the silent killer and many diseases come from stress.
After reading so much information about stress, I am convinced that we need to do everything possible to naturally reduce it and even eliminate everyday stress. I know that this sounds impossible, but like me, you need a dream. 
---
Are you looking for more stress relief tips? CLICK HERE for more information.
I like to hear from the readers, so please leave me a comment below to let me know if this article helped you.
Learn how to reduce stress naturally by subscribing to my blog. You will be the first one to read my upcoming articles about stress relief tips and reviews.
If this article was useful to you, please share it and let your friends also know this information.
---
Until next time!
Linda Mo
Founder of How To Reduce Stress Naturally