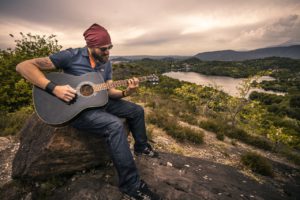 Hey, everyone! Today I talk about relaxing music for stress relief. This post is like a reminder to find great music for stress and anxiety relief.
Nowadays when we struggle with stress, it's essential to find a way to relieve stress and anxiety.
There are many ways to do that, but for some people listening to music is the best way to let go of stress and everyday struggles.
Relaxing Music For Stress Relief
For me, the best relaxing music is classical, instrumental and acoustic that helps me relax and feel alive and happy. When I listen to that kind of music, I feel connected to myself, and it's great for meditation too.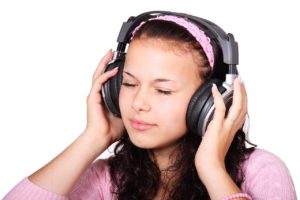 What is the best music for you?
Conclusion
Music is not only one of the best ways to relieve stress, but it's also calming and relaxing for your mind and soul. It helps you feel better about yourself and the world around you. 
What is the best relaxing music for stress relief? What do you think? What is your favorite music that helps you relax and let go of stress and worry? Let me know below!
Thank you!
Until next time!
Linda Mo
Founder of How To Reduce Stress Naturally