Do you know how spiritual practice techniques like meditation, self-hypnosis, affirmations, mantra chanting can help you to reduce stress? Naturally and easy. How could spiritual practice change your life forever? The answer is here and will be revealed. 
Are you religious? Are you an atheist? Something else? Actually, it doesn't matter who or what you believe.
Sometimes you don't need to believe for that to work. I am sure that almost no one can ignore benefits of meditation. Can you?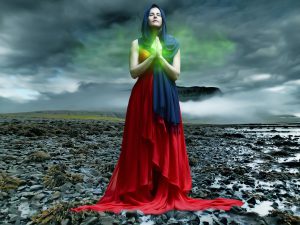 Let's speak about me! (Don't be long, I promise.) Meditation changed my life and really helped with stress and anxiety relief.  So I think meditation should help you to reduce stress naturally like it helped me and many others out there.

Follow to this site. Here will be great tips and examples how spiritual practice can help you to reduce stress and feel more relaxed. So many great posts are waiting for you…
Namaste,
Linda
Founder of How To Reduce Stress Naturally