What is Christmas Meditation? Can it help you to feel better and say goodbye to stress and anxiety for good?
Christmas is coming closer and closer, and we all want to achieve some kind of peace at this time of year. Right?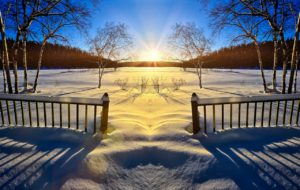 I am not a Christian or part of other religion, but I can see that this is still a special time of the year.
Most importantly, it is a time of solstice with the longest or shortest day of the year. It is a big significance for me, for Earth, for all of us even if we don't think sometimes.
This time of year is even more special because of our connections. Families and friends are coming together celebrating love, peace, friendship and themselves in the most beautiful ways. But we can't forget how stressful this time of year can be for all of us, including me. Believe me, even I have some things that I worry and stress about.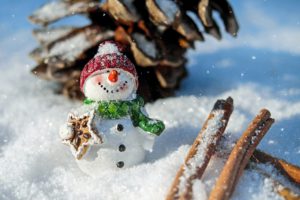 I love my family, but we all are completely different persons unique in our ways, so sometimes it's not easy being together. It takes a lot of energy and after the holidays I feel emotionally tired more than physically. What can we do to make this time more special and less stressful for all of us?
What is Christmas Meditation?
I will not talk about some Christianity or this kind of things, but I will tell you something about meditation. I believe that meditation saved my life one way or another, but I am not sure how it really happened. It made me more calm, relaxed and I get rid of anxiety. Okay, okay, I still have it sometimes, but it's much, much better than it was before.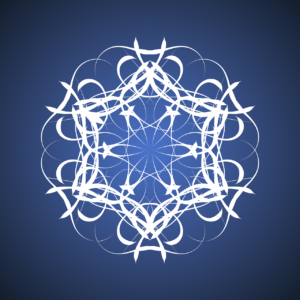 Why am I talking about Christmas meditation? What is it? I believe that we all need to meditate and why not do it on Christmas, on this special time of year? You can do this alone or with your family. I found a beautiful meditation on the net, and I wanted you to explore this possibility to become calmer, relaxed, less stressed using meditation. Did you know that meditation is a great way to do that?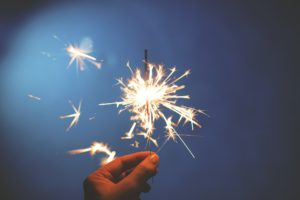 Today I am speaking about real meditation when you go inside your mind, your hearth and your soul, but not to talk or think about the birth of Jesus Christ. Almost all meditation that I find is something different from meditations that I use. They are contemplation about stories of the bible or something like that. But I am not really interested in these kinds of things. Of course, if you would like, you could check it out.
How Can You Experience Christmas Meditation?
Of course, there are different ways to meditate, and you can choose the best way for you.
I will tell you about myself and you can see how you to use different elements for your meditations.
It is very special and amazing if there is snow on Christmas, and you can see how snowflakes slowly fall on the ground and everything becomes whiter and whiter, cleaner and cleaner. What can be better than looking at how snow changes your world, your surroundings and make everything better than it was before? Right?
You can experience the best meditation by looking at the beauty of nature, imagining how snow takes away any kind of negativity in your life and the world.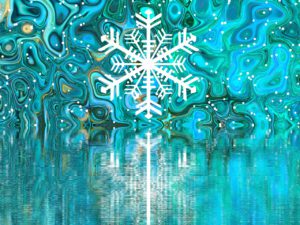 Be grateful for everything that you have, for everything you are. Gratitude meditations are one of the best and can make you happier. I am sure you have so many things to be grateful for. Right? Think about your family, loved ones, friends, your health, your job. There are many great things in your life and if you can appreciate them, everything can become even greater.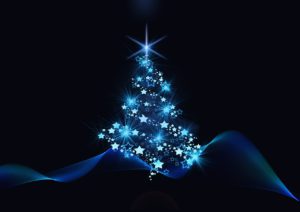 Meditation when you concentrate on love, in my opinion, is the most powerful one, because love is what binds the world, and each of us has a spark. Without this spark, nothing will exist in this world. Concentrate on the love that you have for yourself, your loved ones, family and for the world.
Conclusion
For me, meditation is one of the best ways to reduce stress and anxiety. So try it for yourself and you will see how great it can be!
What is Christmas meditation for you? How do you understand it? Let me know below!
Thank you! Until next time!
Linda Mo
Founder of How To Reduce Stress Naturally