What is holiday stress? Today we will talk about an important subject that impacts all of us at this time of year. Or any time…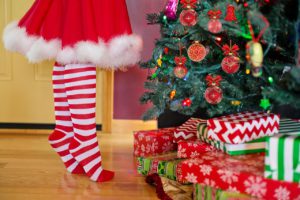 Stress is everywhere so we need to understand our stress and find out how to reduce it and live less stressful lives. Somehow I am sure we can do it if we really want it.
We are not powerless and we can decide when to say no, change our jobs and do what we love to do.
If we do what we love, there is less stress in our daily lives. But is this always the case? Who doesn't love holidays when our families come together and celebrate something special? But is it really so easy? This leads to the main question to this post.
What Is Holiday Stress?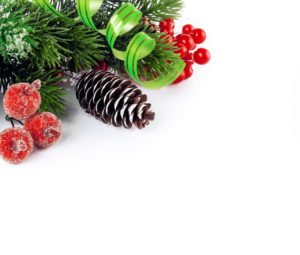 I believe we all at some point in our lives find ourselves stressed because of upcoming holidays. Am I right?
Holidays should be a great time to be with our families, friends and loves one. It's not a time to worry and stress about social gathering, presents or gifts.
It is a stress that is related to holidays and the preparations. Usually, our expectations are the ones that lead us to worry, sadness, anxiety and, of course, stress.
If we can lower our expectations or at least understand the conditions better, we can be happier and less stressed and worried.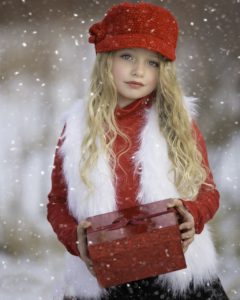 Do you have a lot of expectations around the holidays? Do you worry about social gatherings, presents, rituals and happy memories that you should gain? If that's the case, then I am sure the holiday season is a very stressful time for you.
It can be overwhelming. It can't be possible to wrap every gift perfectly or cook the best meal every time. Is it really need to be that way? Why we can't enjoy what we have? Why can't we be happy with something simple and easily done?
Why do you need to attend every party you are invited? Oh, and don't forget about the financial burden, traveling, meeting family members who aren't seen for months if not years or your need to try every tradition each day. There are a lot of things that can cause a holiday stress.
What Can We Do to Make this Time Less Stressful?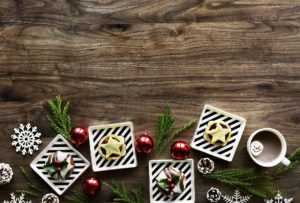 The main thing what I want to say is that you should lower your expectations to make the holiday season to be a great time for yourself, your friends and family members.
Take care of yourself, plan everything and take everything easier.
Don't do things that you don't want to and not try to please others because you have to. Just be yourself and try to smile and laugh more.
If you want to know how to deal with the holiday stress, CLICK HERE to read my post about it that was written a year ago.
Conclusion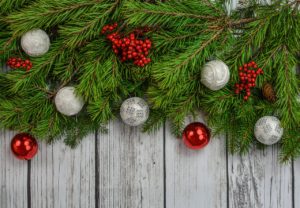 Many people experience holiday stress so it's important to understand the cause of this stress and how to deal with it.
Do you experience holiday stress? How do you deal with it? Let me know below!
---
Are you ready to find out how to deal with the holiday stress? CLICK HERE for more information.
---
Thank you! Until next time!
Linda Mo
Founder of How To Reduce Stress Naturally