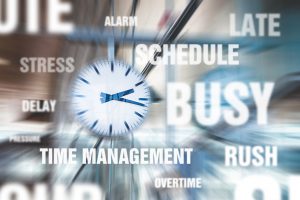 Do you know what is stress management? As you live in this stressful world, I know you do.
I am sure that you couldn't live a life that is full of stressors, stressful situations, and events and never know or use stress management. 
So What Is Stress Management?
What is stress management for you? I guess for each person stress management means something different. And we can't write a definition that everybody will understand and can relate to. It is impossible, at least I think that. Is it strategy or therapy? Maybe it is a system of tools and methods.
Stress management consists of making choices and changes to your life and everybody has different ways to do that. Right? 7,5 billion people can't feel and think the same. How unique are you? How amazing we are – 7,5 billion souls… What a wonderful feeling! Of course, we have similarities.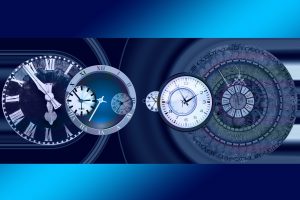 Speaking about stress management, there are main things that can help manage, reduce, maybe even avoid stress.
Very important is relaxation and you need to care for yourself and love yourself enough to stop working all the time and worrying about things. You should rest. You also need to think about your response to stressful events or situations.
Do you know that stress is the silent killer? You can call it that. Very important is to properly manage stress. Because if you don't, you and your beautiful life, your health, and your relationships could suffer from it. Stress management is necessary if you want to live your life and enjoy it.
Conclusion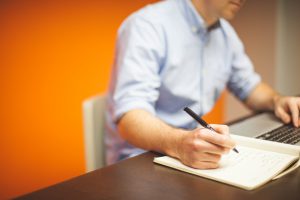 Stress management is very necessary for you and for all of us.
For each person stress management methods are different. Nature is great for one, creative activities for another. What else? Meditation and deep breathing. Exercises. Reading. Doing something you enjoy.
I know that everybody has different ways and things that help to manage stress. What about you? How do you manage stress? What is stress management for you?
---
If you are looking for more stress relief tips, CLICK HERE for more information.
I would like to hear from you, so please leave me a comment below to let me know if this article helped you.
Learn ways how to relieve stress naturally by subscribing to my blog. You will be the first one to read my upcoming articles about stress relief.
If you liked this post, please share it and let your friends also know this information.
---
Thank you!
Until next time!
Linda Mo
Founder of How To Reduce Stress Naturally