Hello, fellow citizens of Earth! What is World Environment Day?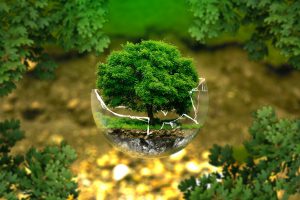 Do know what day is today and what it means? Stressed or not, this day is important for all of us. Did you know that this day is World Environment Day?
 What Is World Environment Day?
---
This day occurs on 5 June every year, and this year, of course, is no different. In fact, it is more special than other years. Do you know why? Because you are here. 🙂
World Environment Day needs to remind us of our environment and that we should take action to protect our environment. The theme for 2017 is a connection to nature, connecting people to nature where ever they are.
Of course, you want to know why I am talking about it if this site is dedicated to stress relief.
Why am I talking about World Environment Day?
---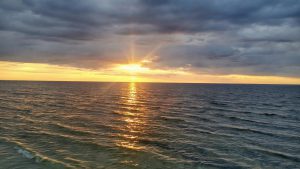 I think we all know how the environment affects us. You feel relaxed and peaceful in one place.
However, another place makes you feel more stressed, anxious, and nervous. One environment lifts up your mood, but the other makes you feel sad and even depressed.
If you want to feel less stressed, you need to remember to connect with each other and nature and appreciate the world you have. 
Maybe it's even possible to let go of stress forever. Imagine! You live in a beautiful, pristine world, enjoy your surroundings (green environment or sea) and connect with nature. You would never feel stressed for sure. Wouldn't it be wonderful? To breath fresh air, smell roses, and do what you love in a clean, unpolluted environment? Possibly we all could live a life free of stress like birds in the sky.
How to celebrate World Environment Day? What can you do?
---
I have some suggestions. You can choose which one is better for you.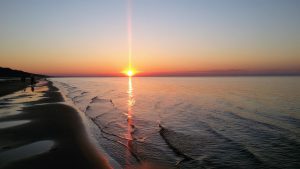 Conclusion 
---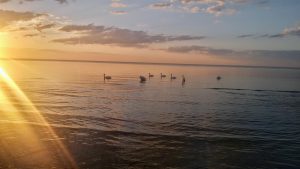 Being in nature can reduce your stress levels, so use this lovely World Environment Day to connect with nature, with the world, and yourself.
Leave your office, think, let go of stress and worry! I believe that we can't be free of stress if we don't acknowledge our environment as essential to our happiness.
Sometimes you need a holiday to manage stress better. Why not today? 
Today is the day when you need to remember your roots. You came from nature, and you are part of this beautiful planet, this world. We are all in this together.
Let's make each day World Environment Day! Go in nature and connect! Enjoy the beauty and appreciate the world! 
Do you know a more amazing planet than Earth? Really? 
 You don't need another planet. You need yours.
I hope you enjoyed this article. Now you know, what is World Environment Day. What do you think about it? Please, tell me what this day means to you! What do the Earth and clean environment mean to you? Write comments, questions, and suggestions below! I would be happy to connect!
---
If you are interested in learning about meditation, CLICK HERE to get more information.
I like to hear from you, so please leave me a comment below to let me know if this article helped you.
Relieve your stress and enjoy every moment! Please subscribe to my blog, and you will receive notifications of the upcoming posts about stress relief tips.
If you enjoyed this article, please share it on social media and let other people know about it too.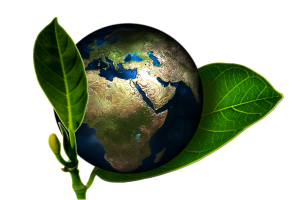 Thank you! Have an amazing day, friends!
Linda Mo
Founder and owner of How To Reduce Stress Naturally