Here is the stressed person's guide to making time for exercise which is very important for stress management and a better life. I am sure we all know how important is our health in order to be happy and manage our stress better.
The question is how to find time for exercise? You can find in this post all the answers you need.
The Stressed Person's Guide to Making Time for Exercise
If you were to ask a random selection of people why they don't exercise, the majority would likely reply that they just don't have time. It's true, life is exceedingly busy and stressful; that's exactly why we need to find time for exercise in our demanding schedules. The truth is we spend time on what we place value in and prioritize. If you are not finding time to spend on your general health and wellbeing, it could be a result of not placing enough value on yourself. You are worth investing the time into, for your health and wellbeing!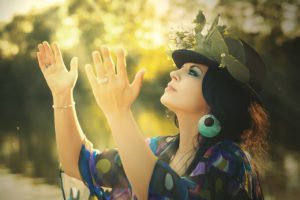 The thought of exercise is often accompanied by psychological barriers that make us more likely to avoid it. According to clinical psychologist and author Lavinia Rodriguez, Ph.D., this is generally because of a "lack of motivation, lack of enjoyment, negative associations, fear or maybe low self-esteem."
The trick to making time for exercise involves breaking down these barriers. To help you do this we've compiled a list of strategies recommended by celebrity trainers, psychologists, exercise scientists, authors and everyday busy people (just like you):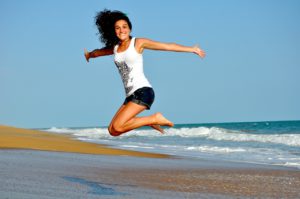 Conclusion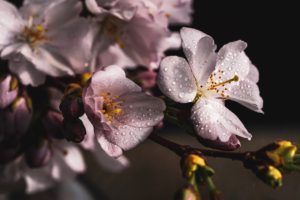 I hope this article, this stressed person's guide to making time for exercise can help you with stress management and find ways how to add exercise into your daily life. Exercise can really help to reduce stress, improve your health and you would surely feel better if you find ways how to incorporate exercise in your daily life.
What do you think about this article and these tips? Do you use exercise to manage your stress levels, improve your health and feel better? Let me know below!
Thank you very much, Julie, for this great article! I am sure it reminded us how important is exercise and we can always find time for exercise, for ourselves and our body's need.
Thanks! Until next time!
Linda Mo
Founder of How To Reduce Stress Naturally