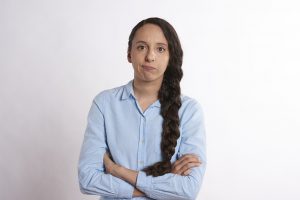 Hi, dear reader! How are you today? Do you know, what is the difference between good and bad stress? Yes, stress can sometimes be good, and especially in the distant past, it helped humans to survive. I am sure you want to know the difference and how you can avoid bad stress and live a happier life.
Let's explore this interesting subject! I am curious myself to get to know more about good and bad stress. Are you?
Sometimes I can't see the difference because stress makes me feel terrible. That is the reason, why I decided to write this article in the first place, and people need to know about it. You need to know. Are you ready?
---
So what is the Difference Between Good and Bad Stress?
---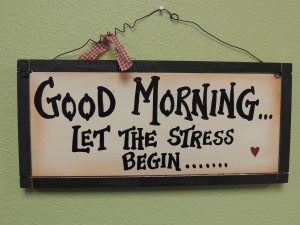 Everyone experiences stress in his or her life, and I think that we can't fully avoid stress. I am sure that you think of stress as something negative, bad. You believe that stress is something you need to avoid, if you can. Yes, it seems that way. Right? But yet, stress is not always bad. 
There is a difference between good and bad stress. However, it is often difficult to determine which one you experience. Why? It is because each person reacts to different situations in a way that is unique to them.
Only you can know what kind of stress you are feeling. If you feel motivated, it is good stress. But if you are tired and unenthusiastic, you are under bad stress. Let's explore a little more about these types of stresses! Shall we?
What is Bad Stress?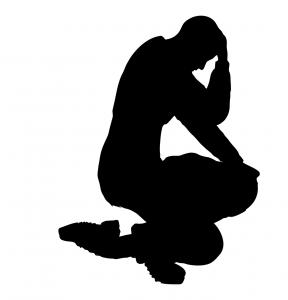 Bad stress can also be called distress that could impact your life badly and is terrible for your health and well-being. It is hard to complete tasks that you need to finish.
Distress affects the body's immune system and leads to illnesses like flu and colds. If you experience chronic stress, you even gain weight, suffer from memory loss or heart disease.
Why do we experience bad stress? There are many reasons such as demands in the work environment or at home, loss of loved ones and troubles in relationships.
Distress makes you anxious and worried all the time.
What is Good Stress?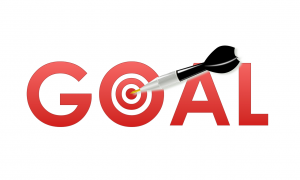 Good stress is also called eustress, and this type of stress can be beneficial because it motivates you. You often experience good stress, and it is short-term. Eustress inspires you to complete your goals and tasks that can lead to fulfillment and more happiness.
When are you experiencing good stress? Good stress occurs when you need the motivation to overcome something. It can be a deadline for a project, essay or presentation. Eustress helps when you are preparing for an exam, test or giving a speech.
When you accomplish your goals, you feel relaxed and fulfilled.
I think good stress for me is something that encourages me to better myself and to motivate me to want to get up and do something rather than cause me to be paralyzed and not be able to function. – Dr. Jason Hunziker
---
How To Keep Bad Stress Away?
---
I am not sure that you can fully keep bad stress away, but you can learn how to reduce stress. There are various ways to do it and protect yourself from consequences of stress.
Breathing and Meditation. Breathing regulates your nervous system, but meditation, in my opinion, is the best way to reduce stress, anxiety, feel good, love yourself and others.
Physical activity is a great way to reduce cortisol (stress hormone) levels.
Laughter. Who doesn't know that laughter is the best medicine? Laughter can reduce your body's production of cortisol and in that way relieve stress.
---
Conclusion
If you want to be happy and healthy, it's essential to understand, what is the difference between good and bad stress. In that way, you can manage stress better.
Distress is bad for your health, but eustress can inspire and motivate you to accomplish more goals and tasks.
What helps you to reduce stress? Let me know below!
---
Learn how to keep bad stress away, CLICK HERE Now for more information.
I like to hear from the readers, so please leave a comment below to let me know if this article helped you.
Are you looking for ways how you can relieve stress naturally? Please subscribe to this blog, and you will receive notifications of my upcoming articles.
If you enjoyed this article, please share it on social media and let your friends know.
---
Until next time!
Linda Mo
Founder of How To Reduce Stress Naturally