Are movies and stress somehow connected? Can watching a movie relieve stress?
Is that could become a stress management tip for some people? Maybe or maybe not. Let's see!
Stress is something we all experience more than we want to admit ourselves, but it's how it is. It is not always easy to say goodbye to stress and reduce stress levels. This is why you are here. There are many ways to reduce stress naturally and relax.
Today we talk about one fun activity that can potentially reduce stress levels and make you feel better. If you are doing something you enjoy doing and you have fun, you can get free of stress, anxiety and worry easily.
Movies and Stress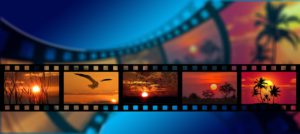 There are two ways of how movies affect your stress levels. Watching movies can make you more stressed or it can be the opposite – watching a movie can relieve stress and make you feel better. It can improve your mood, but it depends on you and the movie you watch.
Watching great movies can be an excellent way to relieve stress. But you need to be careful about it because watching too much television can be bad for you and you can even get addicted to TV.
Scary Movies and Stress
I don't like to watch scary movies, but there are people who like. Maybe you too. One research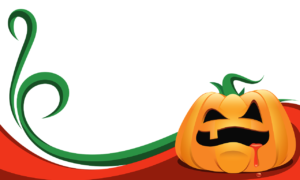 suggests that watching a scary movie relieve stress and anxiety. It can spook your stress away.
Strangely, negative stimuli improve mood significantly and in that way, you can say goodbye to stress.
If you don't like being scared like me, you can't force yourself to watch something frightening, because it won't work and you can't experience the benefits.
It's similar to other things – if you enjoy something, it will work and relieve stress by doing something you like. But never relieve stress by doing something you hate. Remember that and almost everything can become the best stress relief technique for you.
---
Reduce your stress levels with scary horror movies. CLICK HERE for more information
---
What Are the Best Movies For Stress Relief?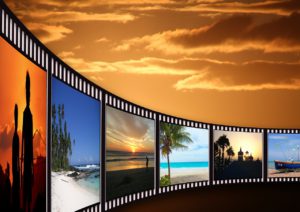 Of course, I only can talk about myself. However, there are some tips that reduce stress and if these elements are used in a movie, then that movie can be great for stress and anxiety relief.
But it all depends on you because as I said before for some people even scary movies can reduce stress and make them feel better about themselves and their lives.
What to look for in a movie?
Laughter. One of the best ways to relieve stress is through funny stuff that makes you laugh and enjoy yourself. Laughter almost always makes you feel great and let go of tension, anxiety and improves your mood. There are great comedies that can get a job done and you obviously feel lighter and freer after watching them.
One of my favorite comedies is Mrs. Doubtfire (1993), and I watched it several times. Another great comedy that I enjoyed very much is 3 Idiots (2009). Something was a little bit strange there, but overall it was a good movie with a great message.
Conclusion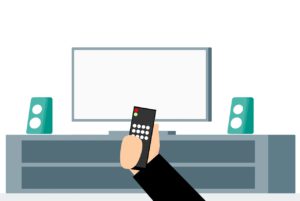 Always it's better to use different ways to relieve stress because not everything works for every situation. Watching a great movie can be an amazing way to relieve stress and anxiety, but not always and not for everyone.
You need to be careful and not to do this every day, because it can make you addicted to television and even more stressed and anxious.
If you enjoy scary movies, watching them will be a good stress relief technique for you. But don't ever force yourself to do it, because it can make you more stressed and anxious.
Do you like watching movies? What is your favorite movie? Do you watch scary movies? Do you enjoy them? Let me know below!
---
Are you looking for a great comedy for stress relief? CLICK HERE for more information!
---
Thank you! Until next time!
Linda Mo
Founder of How To Reduce Stress Naturally