Stressed? Yes, I know. I feel little anxious too today. That is why I will talk about what is best for stress relief. How can you calm down yourself and enjoy life a little bit more? You all know that life is a gift to us. Right? So why waste it and be stressed all the time? Change it now!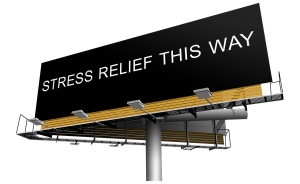 WHAT IS BEST FOR STRESS RELIEF?
Nowadays, as you know, life is too stressful for all of us, and sometimes we want to escape it and feel a little ease again. You want to be yourself again and not constantly feel stressed. If that is the case, then you are at the right place.
So here are some of the best tips for stress relief, and some of them I usually use for myself.
1. Meditation – Yep, my favorite one. Maybe some of my readers are tired reading about it in almost all of my articles. That's oaky. You can always choose different stress relief tips that work for you. But I encourage you to try meditation because it helps me wipe away stress and relax. Does meditation reduce stress? Of course, it does.
2. Listen to music. Many people believe that music helps them with their emotions, relieve stress and anxiety after work or school. For some people, music is a miracle that helps them live a happy life and worry less about their problems. When listening to music, people moods change for the better, and they have lower blood pressure. There is even music therapy that can help you to use music as a tool to relieve stress, alleviate pain, express your feelings and much more. I will explore this topic further in the future if you would like.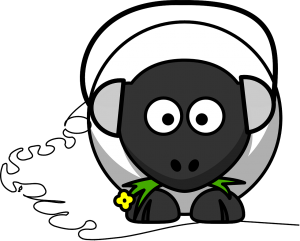 3. Laugh More. Laughter naturally reduces stress and makes us feel better. I am sure you have noticed that. So why don't you laugh more? One study found out that only a single laughter session was effective in reducing depression, anxiety, and stress in breast cancer patients.
4. Drink Tea – I believe we all know that teas can be used to calm and relax the body and mind. One study shows that drinking black tea lowers post-stress cortisol levels, and it's relaxing. Black tea also may help to recover from stress.
Tea drinking can become a ritual in your home after a stressful day, and may help you to relax. Did you ever experience how drinking tea relaxes you? In fact, any tea can be healing to your body, at least, it is for me. I love to drink peppermint or lime blossom tea. The later one can help for a better sleep, and we all know how important is good night sleep if we want to reduce stress.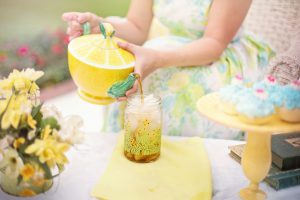 5. Exercise is a great way to reduce stress. The endorphins that are released in physical activity trigger a positive feeling in your body, and of course, you can feel stress when you are happy. Right?
6. Take A Nap. If you want to relieve stress, you need a good night sleep. Even a short nap can be beneficial to your body. A study shows that a short nap reduces stress, bolsters the immune system and reverses the negative health effects of poor sleep.
7. Do An Art project. Creative activities are one of my favorite ways to reduce stress. Drawing and painting can help us to relax and let go of worry and stress.
Choose one of these stress relief tips and relieve the stress you are feeling. Or better is if you try them all and see what is best for you. Only you can know it.
Conclusion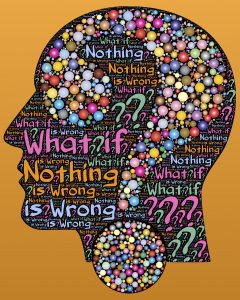 I hope you like this article, and you know what is best for stress relief to you. The purpose of this article is to help you find a way to reduce stress. Somehow I am sure that many of you know these stress relief tips. But sometimes people forget about things, and maybe this article is a little reminder to you. Be yourself, my friend, and let's reduce stress with these tips!
Please feel free to use the comment section below, and ask me anything you want. 
---
I love to hear from the readers, so please leave me a comment below to let me know if this article helped you.
If you want to know more about stress relief tips, please subscribe to this blog, and you will receive notifications of my upcoming articles.
If you enjoyed this article, please let your friends know by sharing it on social media.
---
Thank you! Until next time!
Linda Mo
Founder of How To Reduce Stress Naturally